Über unsAbout UsDespre Noi
Notorietatea companiei tale este acul succesometrului nostru. Inovăm începuturi, renovăm creativ, obţinem rezultate. Suntem aici şi suntem pregătiţi să-ţi garantăm impactul pozitiv pe piaţă!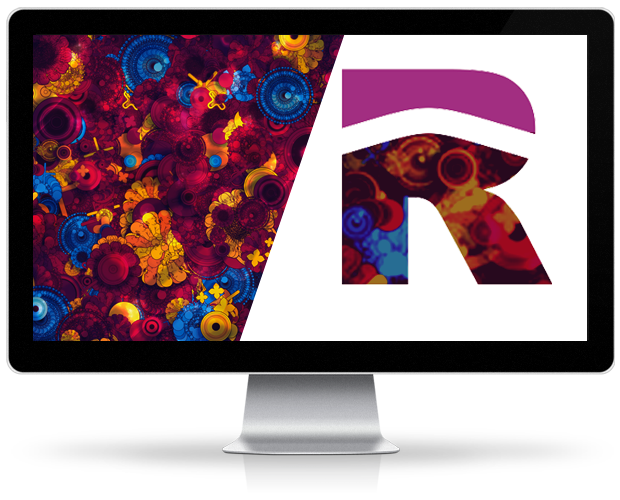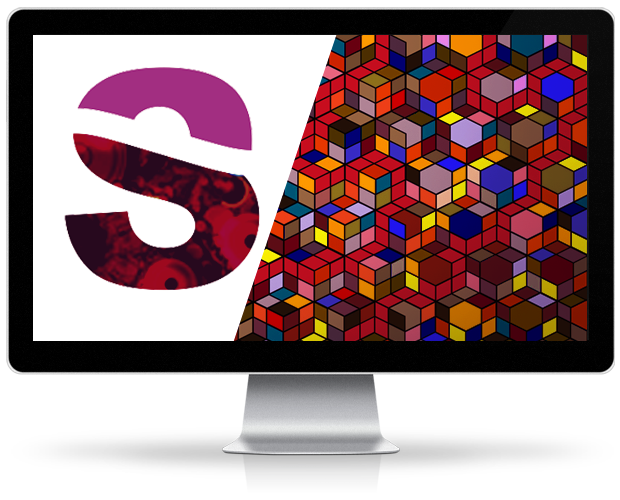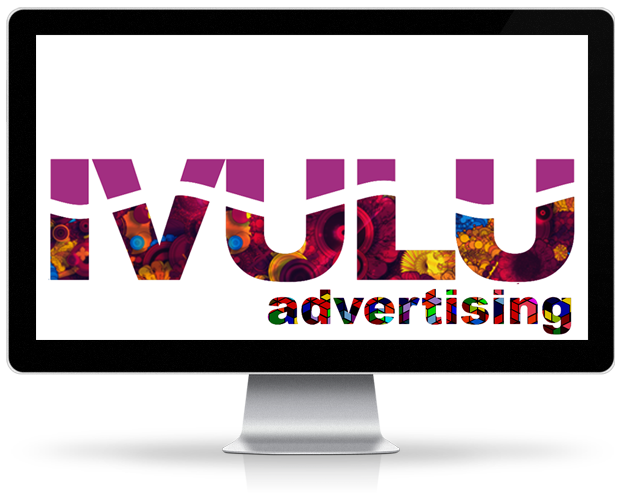 Your company's notoriety is the needle on our succesometer dial. We innovate beginnings, creatively renovate, obtain results. We are here and we're ready to guarantee your positive impact on the market.